Introducing the World First Vitalizing Card with recharging and boosting optimization mobile phone application.
YES there is a product that can enhance YOU, your energy, your drinking liquids and all of your food.
By reducing the cellular and physical stress caused from invisible environmental electromagnetic pollutants.
They Say About the Vitalizing Card
I use the vitalizing card to optimize my water for everyday drinking needs but not only, I also use it to moisturize my skin and I have seen improvements since I am using it.
I had never thought how better water and other drinks can actually be once energized. I use the Virtualizing Card everyday and I have demonstrated its use in my office with my colleagues where now the Virtualizing Card is pretty popular.
The Virtualizing Card is my newest companion. she's with me all the time since 2 months and I can't even figure out how life could be without.
I have made some research on the topic of frequencies and anything related to it. I stumbled into the Virtualizing Card almost by chance when it was suggested to me by my nutritionist. I have been using it since almost a year and can say that I have managed to finally sleep well as this has been for me a problem I have had for years.
Learn More About the
Vitalizing Card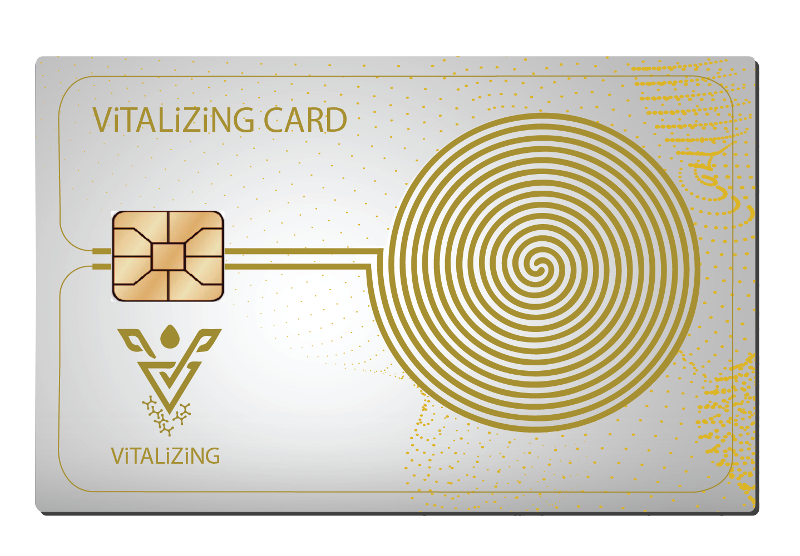 The perfect Beauty Application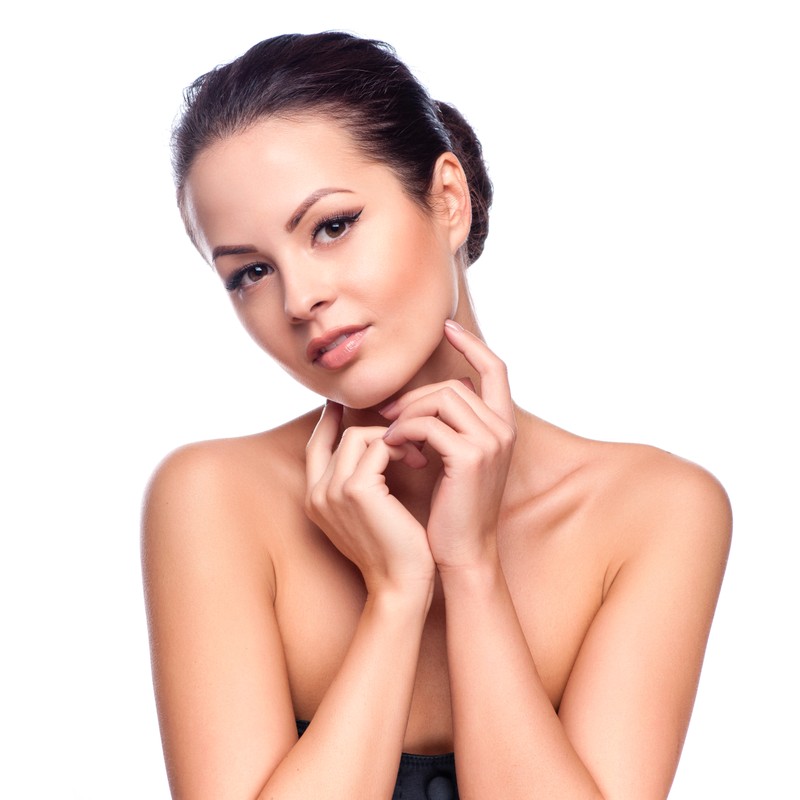 Spraying Vitalized Water onto your skin assists in the discharging of the electro smog and increases hydration of the skin. Improved skin hydration is known to ACTIVATE COLLAGEN and elastin fibres in the skin creating a MORE YOUTHFUL look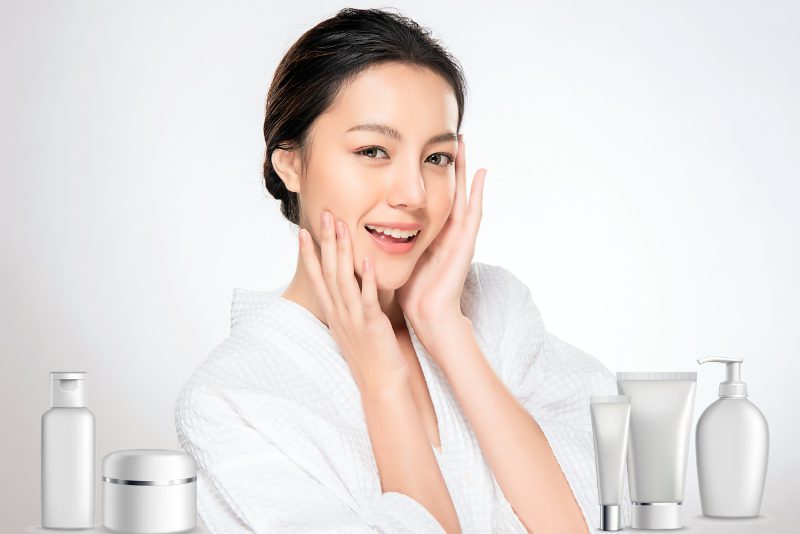 Stand your skincare products on top of the Vitalizing Card overnight. You will be amazed on how your skin care products will have improved absorption and enhanced performance.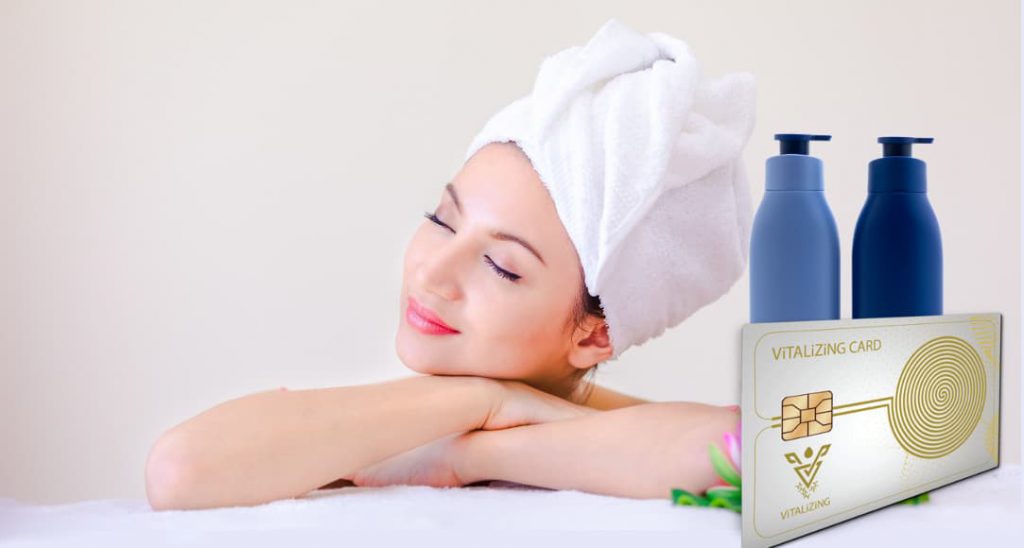 Skin & Beauty Application
Placing skin products on top of the Vitalizing Card for just a few minutes has been shown to improve absorption through the skin